Examples of student work and class collaborative projects.
Recent Student Film Work (Ringling College of Art/New College of Florida):





Student Experimental Videos projected on facade of library (St. Lawrence University):



Selected Portrait and Editorial photographs (Ringling College of Art and Design):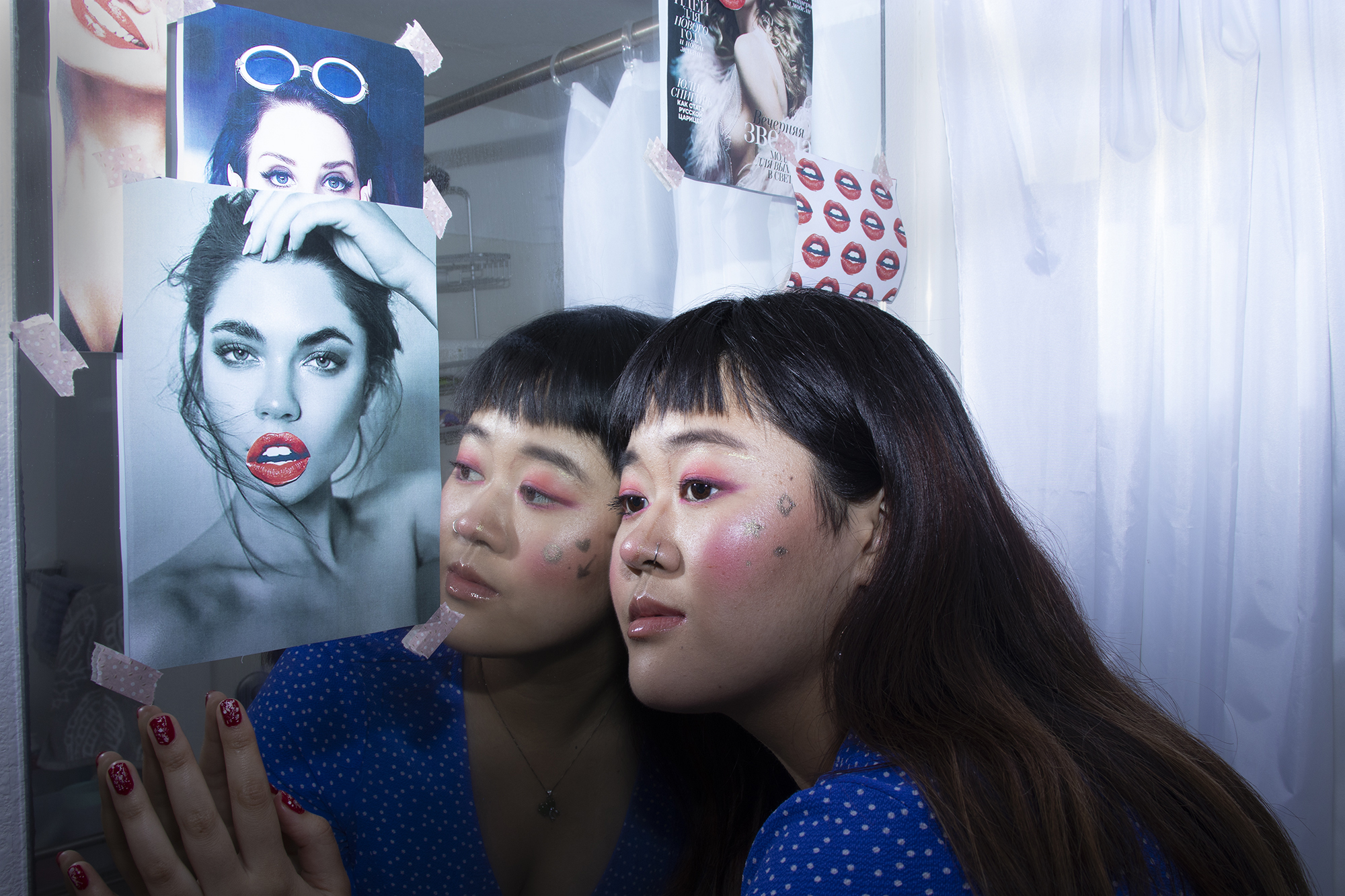 Course Example:
FEVER ARCHIVE
St. Lawrence University / Spring 2014

Download Syllabus




We live in a world bounded, in many ways, by the fevered drive to collect. This drive forms the clouds of data on sites such as YouTube, Flickr, Tumblr, and Google. Reversing the terms of Jacques Derrida's text Archive Fever, "Fever Archive" will address the febrile nature of this contemporary media and knowledge production, getting at the "fever" at the center of the archival impulse. We will examine and inhabit archives and special collections both on and off campus, looking for ways to use and subvert the form of the archive in our own experimental art production.

Over the course of the semester, participants will collaboratively create a group exhibition titled "Fever Archive," which will be a collection of art (and non-art) materials, videos, documents, performances, films, repetitions, loops, activities, diagrams, models, scores, objects, and evidences, which will shift the concept of the exhibition from the production of a traditional artwork into the production of reality. Participants from every discipline are welcome in the course, including students with a background in theater, music, film, writing, art, history and the sciences. The course will include studio-based projects, personal writing, and a cumulative exhibition of art work produced in the course.

SELECTED TEXTS:

Mr. Wilson's Cabinet of Wonder. Lawrence Weschler.
How to Do Things With Art. Dorothea von Hantelmann. JRP Ringier, 2010.
The Big Archive: Art from Bureaucracy. Sven Spieker. MIT Press, 2008.
Archive Fever: A Freudian Impression. Jacques Derrida, University of Chicago Press, 1998.
The Order of Things. Michel Foucault. Vintage, 1994.

SELECTED ARTISTS

Kenneth Goldsmith
Bruce McLean
Thomas Hirschorn
Sam Durant
Tacita Dean
Atlas Group
Johan Grimonprez
Fiona Tan
Joseph Cornell
Akraam Zaatari
Mark Dion
Christian Boltanski
Christoph Schlingensief

STUDENT WORK

The following are some examples of student work developed as part of class and installed as part of a "Fever Archive" in the archives of the university library. Tzintzun Aguilar created an archeology of found objects and Kelsey Hatch created an archive of mushrooms, including artist zines, psychedelia memorabilia and actual mushrooms.

Tzintzun Aguilar web documentation: http://objectness.portfoliobox.me/the-nature-of-objectness


Selected images from student projects: 2007-2018.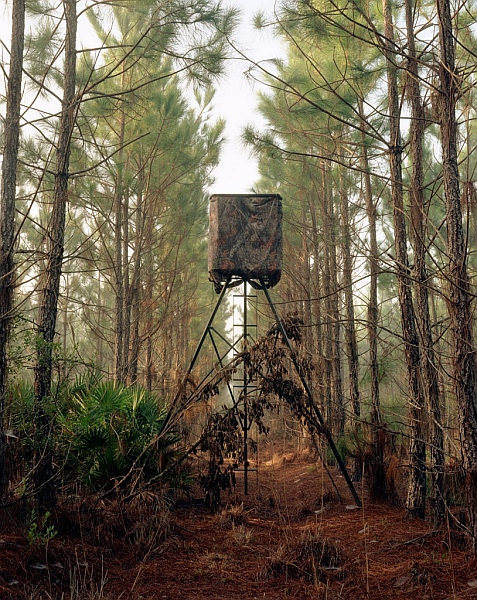 Graduate teaching:
Monica Martinez-Diaz MFA Thesis (New Mexico State University)
https://www.monica-martinez.com/






Jordan Marty MFA Thesis project (University of Florida):
http://www.jordanmarty.com/another-inferno/