Language Works. 2014 - ongoing.
CAVE SPEAKER / FORCES FURTHER A FIELD.
2013/2015. Variable sized wall installations.

16 x 20 in. Silver gelatin photograms and collages.

Ongoing series of photograms, text works and collages integrating text and architecture.




Positioned (2015) Variable sizes.
Installation images at 24 x 30 inches framed.
Algorhymically recombined images of the word 'positioned' photographed from multiple positions.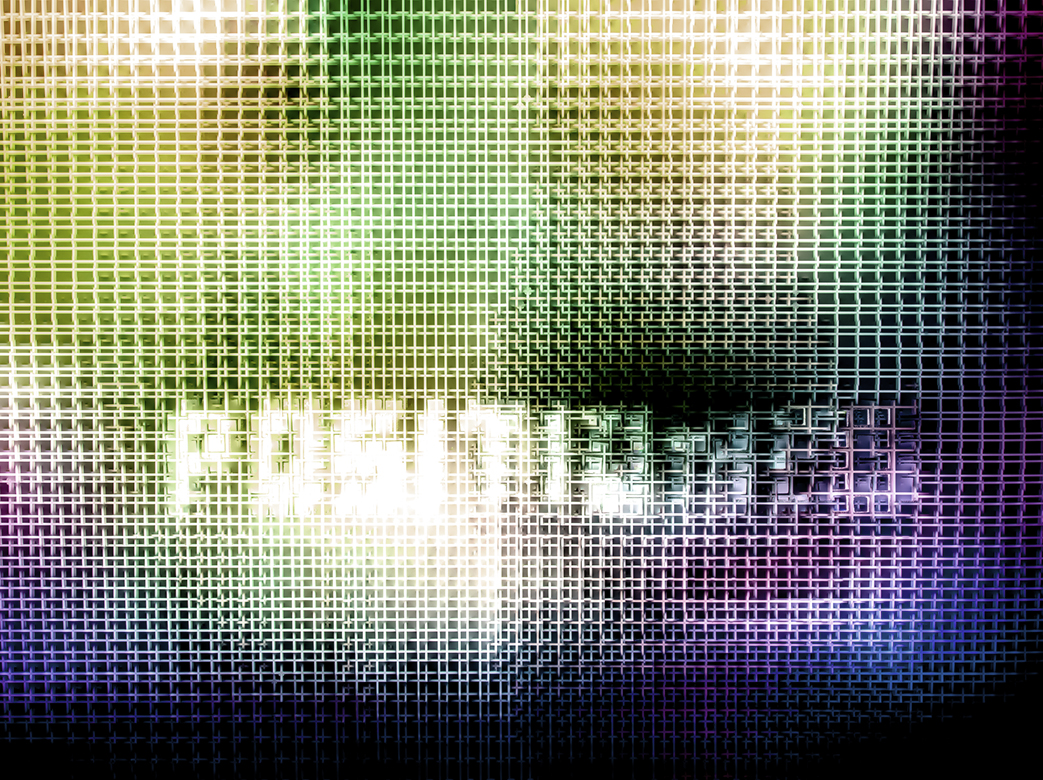 No One Here Listens to Techno (2014-15)
Silver gelatin contact prints. 11x14 in each.