MINOTAUROCRACY

Photographs, custom newsprint, video, sound. 2013.

The project MINOTAUROCRACY makes an attempt to recreate the unproduced film "Minotaur" by the mid-century avant garde filmmaker Hans Richter, using the gallery as a collage space for re-imagining the film as a series of vignettes and architectural photographic archives strewn around the gallery. Aesthetic moments, documentary moments and architectural moments become diffuse and scatter from image to image. A series of structures, video vignettes, photographs, archives, drawings, and performances collapse the modernist figure of the "Minotaur" (a favorite of the Surrealists, Picasso, and many others) into a series of participatory moments. Instead of the fragmented figure of the minotaur in a labyrinth, the viewer encounters an opportunity to "repair", "archive" or "restructure" the minotaur as a site of exchange and production. The title MINOTAUROCRACY humorously alludes to this 'production,' recalling the image of the minotaur as not a fragment, but as a plurality.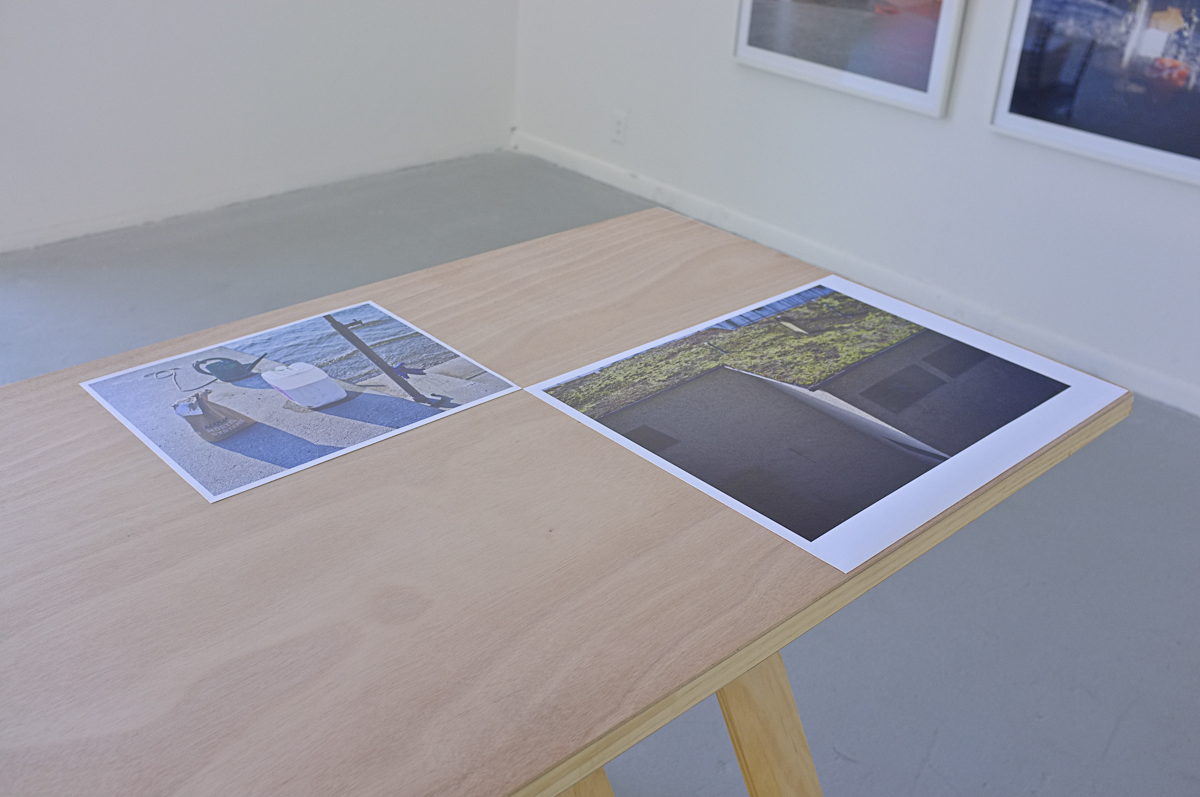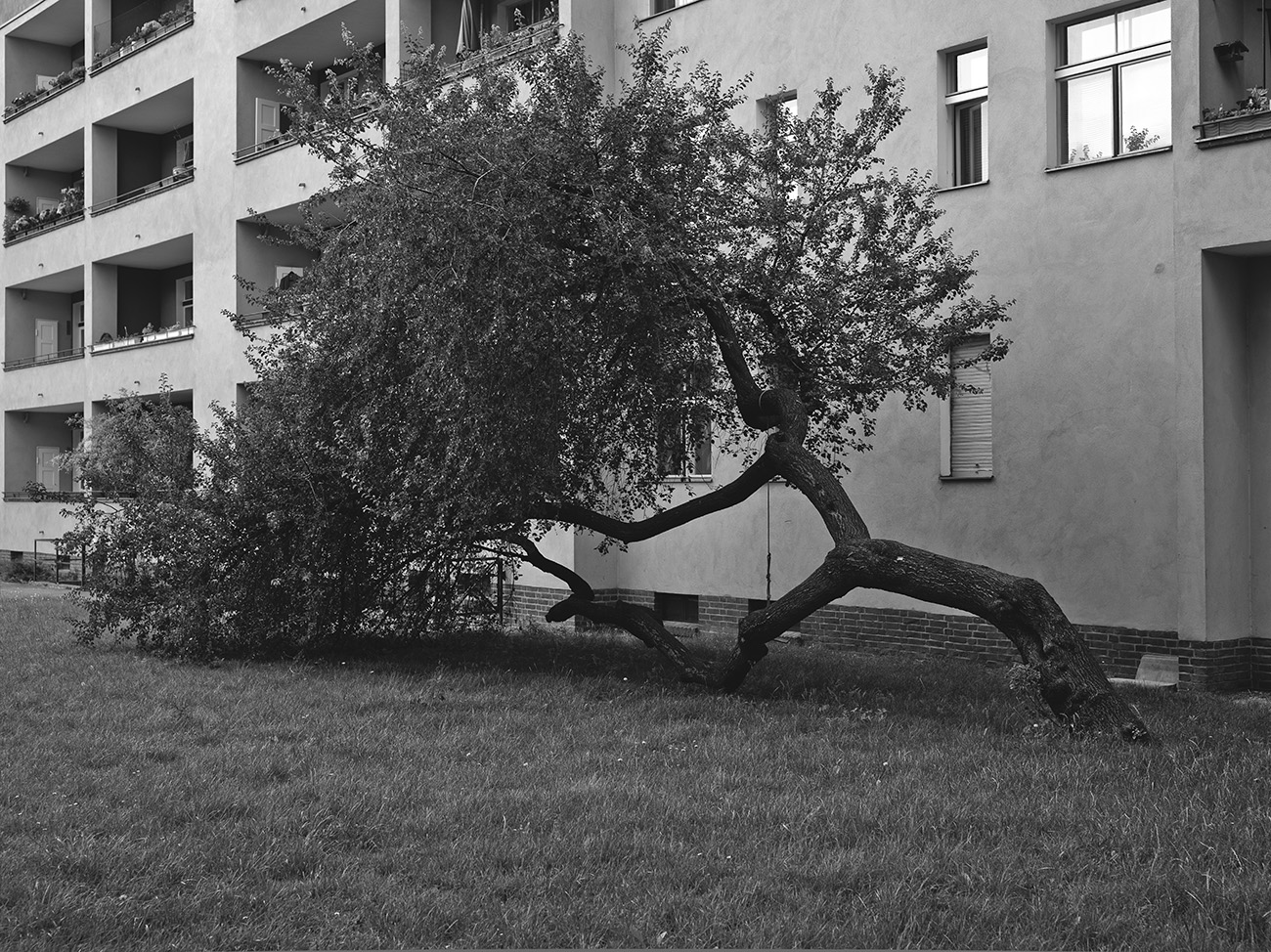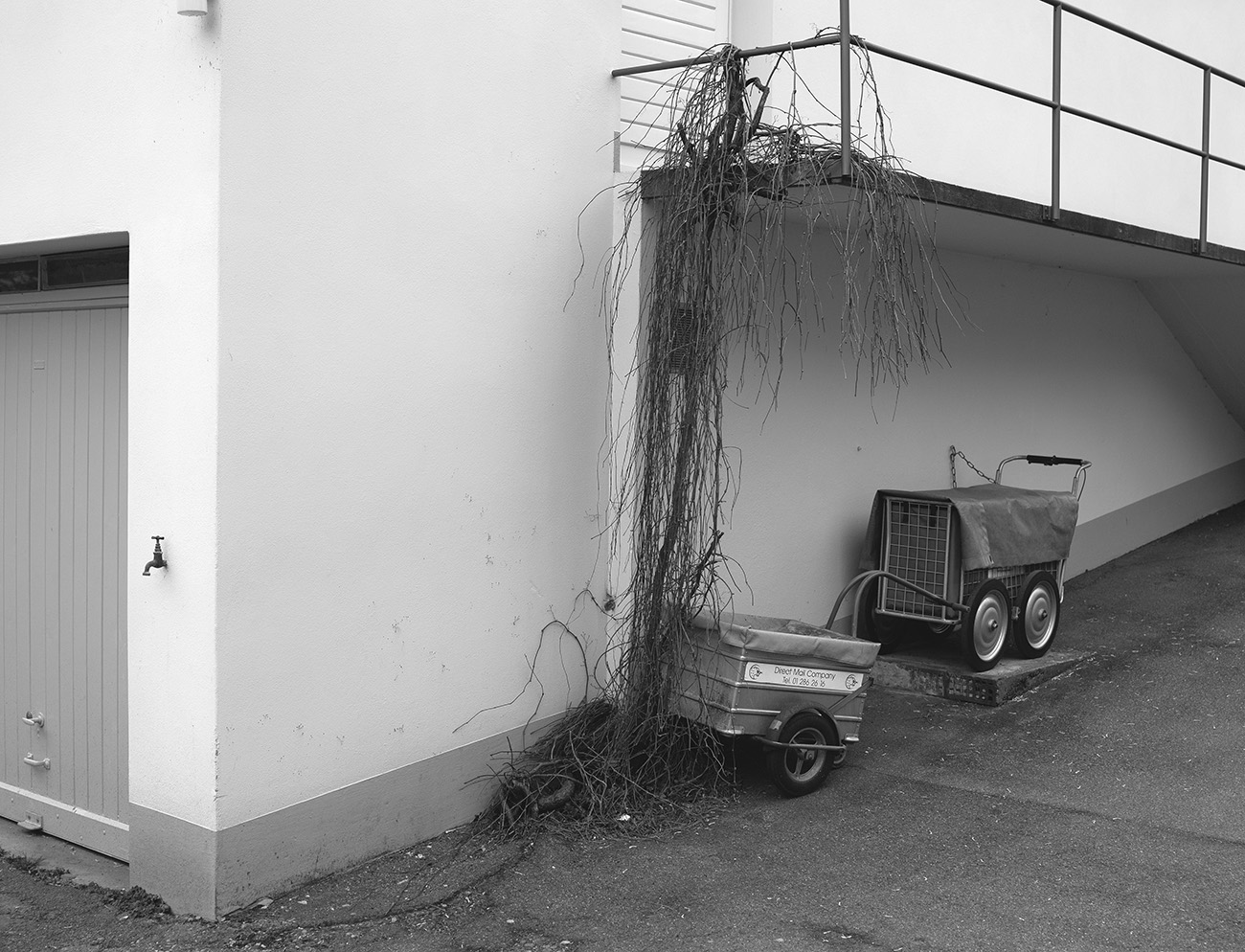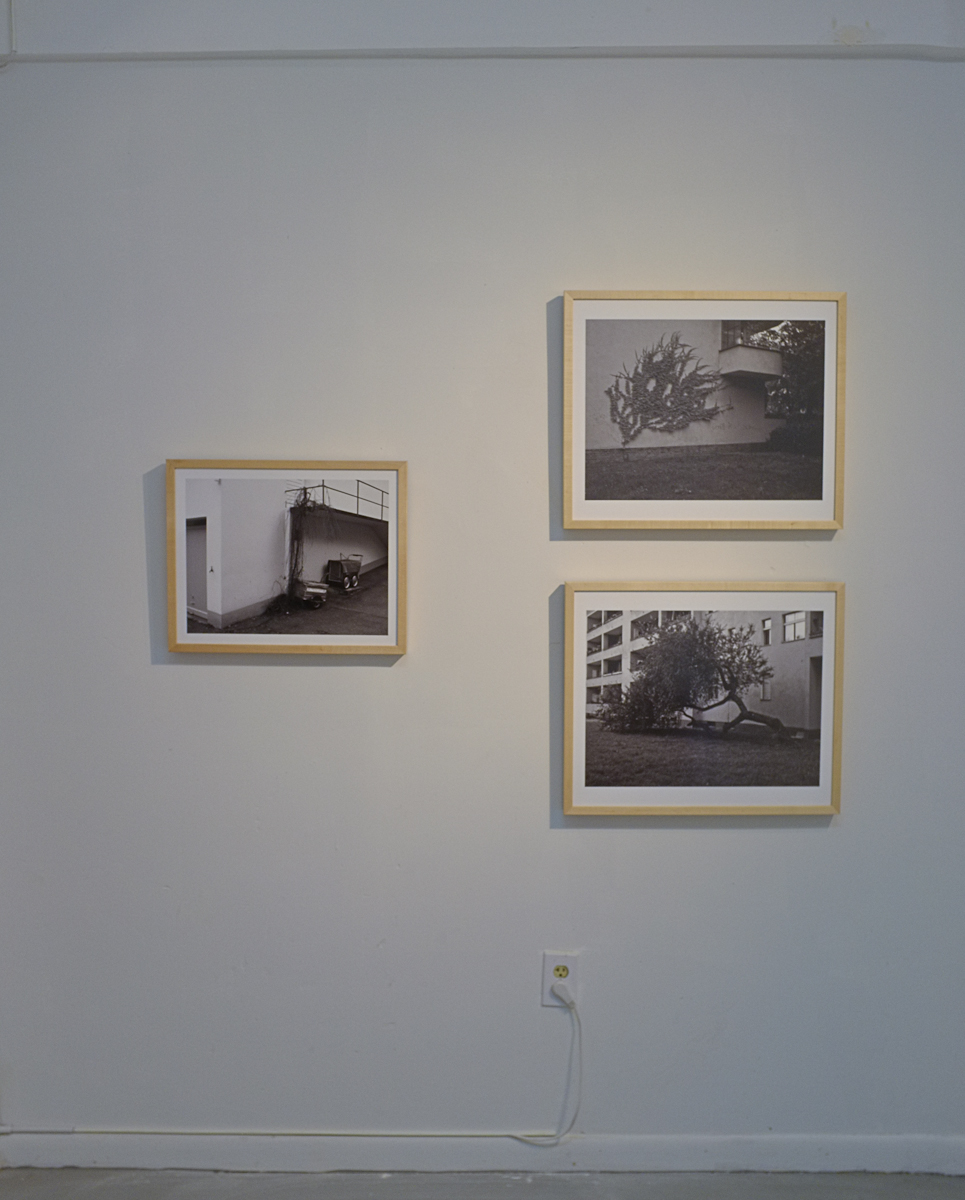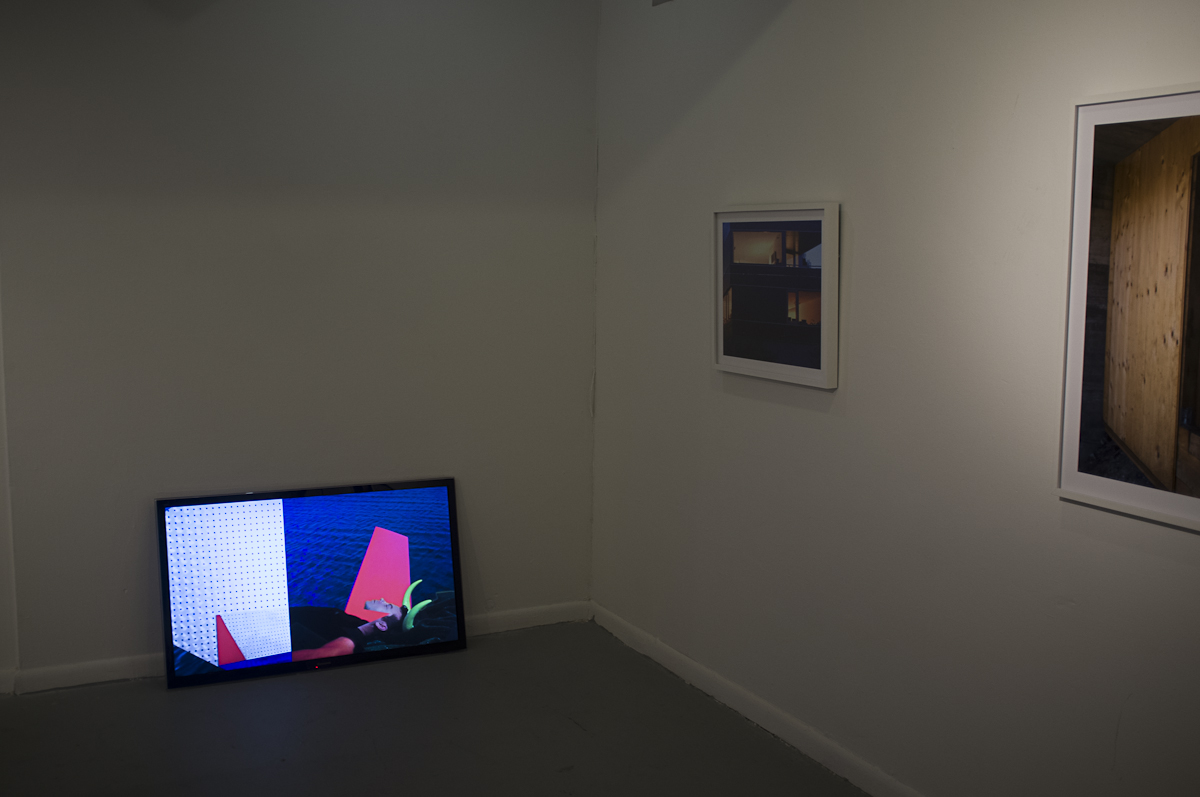 Tauric Schema. Two channel sound performance series. 25 min. 2013.

Live sound performance documentation as part of Subtropics XXII experimental sound festival. Miami, 2013.

These performances utilized MAX MSP to manipulate field recordings of Neue Bauen modernist houses in Zurich Switzerland and the Swiss Alps to create a soundscape of the soundings of modernist buildings, speaking to ideals for dwelling and sensing-dwelling.